Business area Industrial Tools includes companies offering products and services within cutting tools, such as circular, clearing and band saw blades. Read about the companies and product areas within the business area below and visit their respective homepages or contact us for additional information. For information about more of our companies, head on over to pages Industrial Components in Polymer Materials and Interior Design and Furnishings.
Swedex AB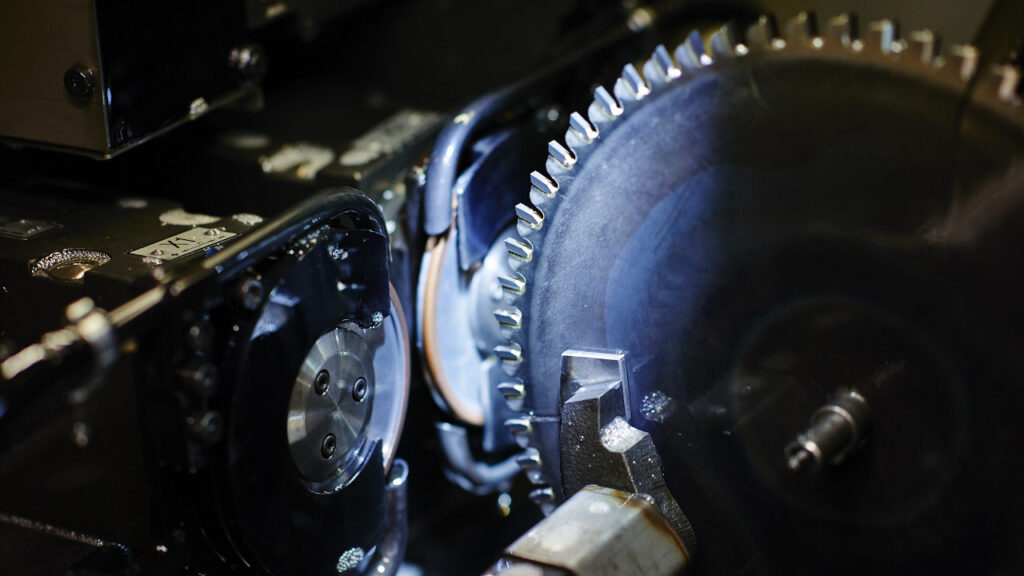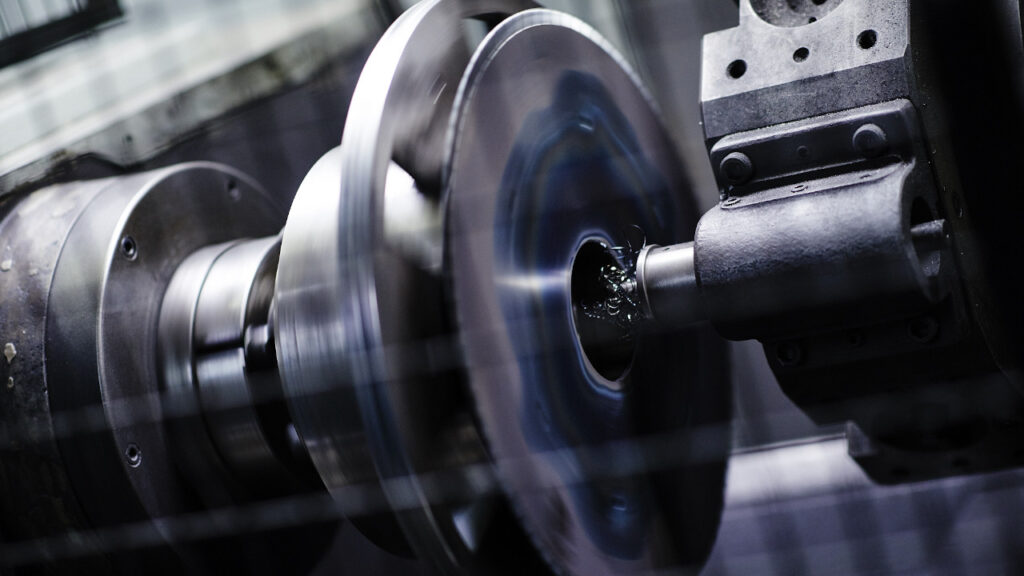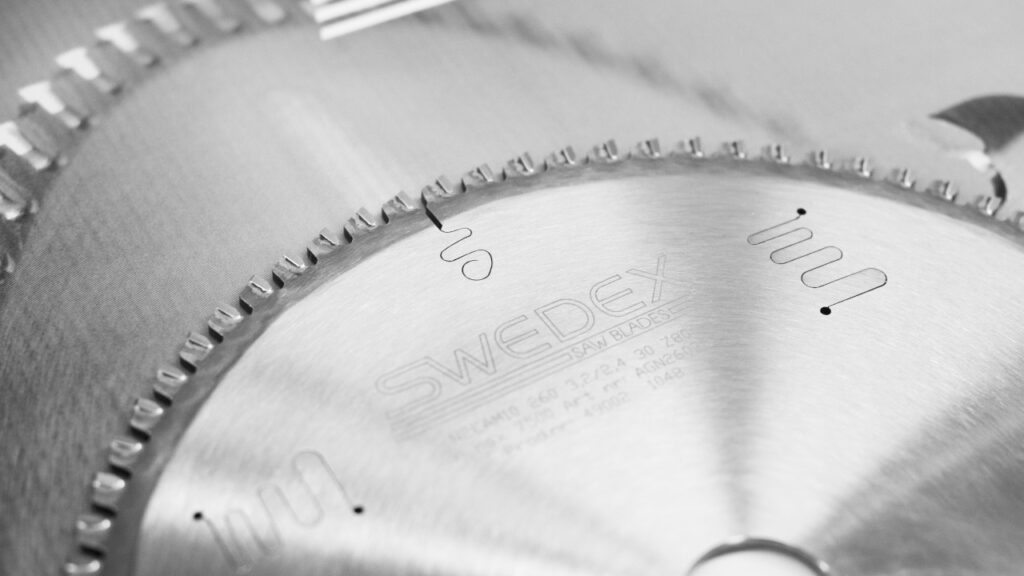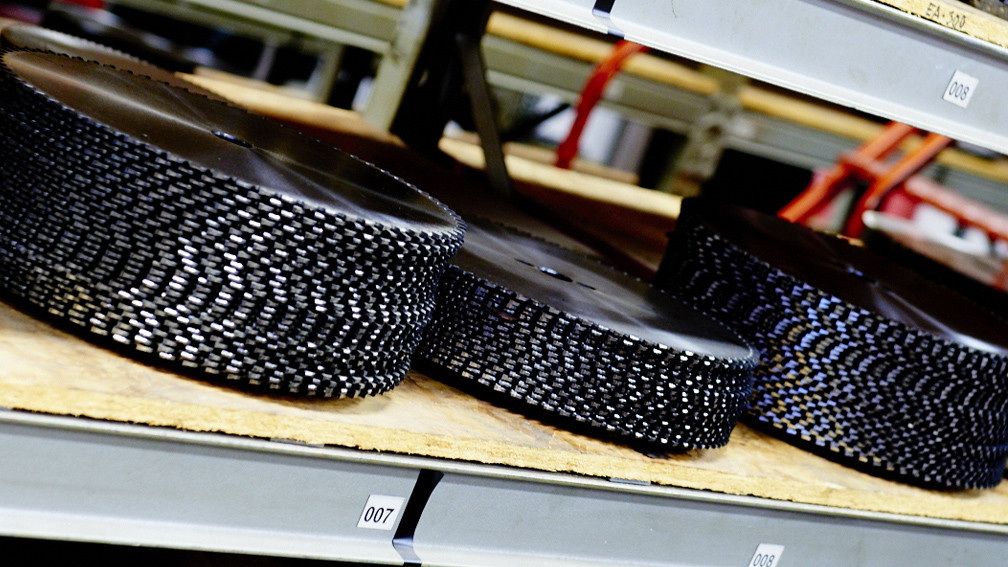 Swedex AB is one of Northern Europe's leading manufacturers of saw blades for the global wood, aluminum, plastic and metal processing industry. The company has long experience and expert knowledge of applications requiring carbide-tipped saw blades, and the long-term investment in competence, customer service and product development has made the company market leading within its field of operation. Swedex has more than 40000 saw blades in stock for immediate delivery, but produces customer specific saw blades adapted to the customer's needs and area of use as well. The saw blades are sold through a network of distributors and resellers throughout Sweden and half of the sales are sold via export.
Part of Swedex is a division named Diamantprofil, which manufactures high quality electroplated tools, and the brand Strandklingan, a specialist in clearing saw blades.
Swedex started its operations in 1983 and is located in Mjölby and Skogås, Sweden. Swedex is part of the Garpco group since 1998.
Diamantprofil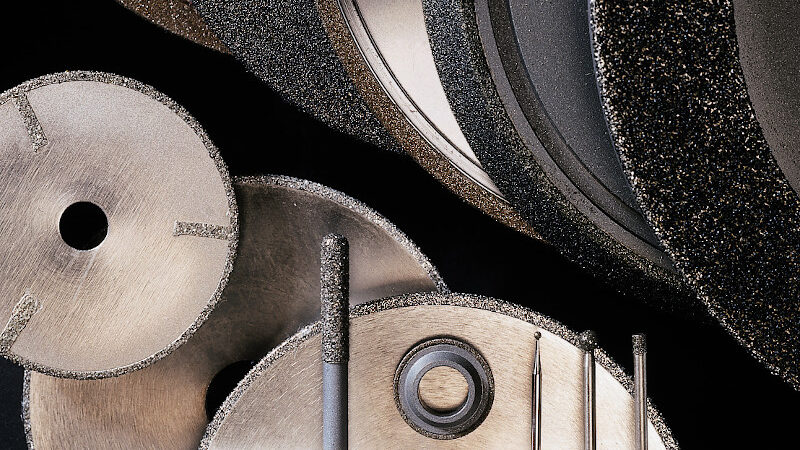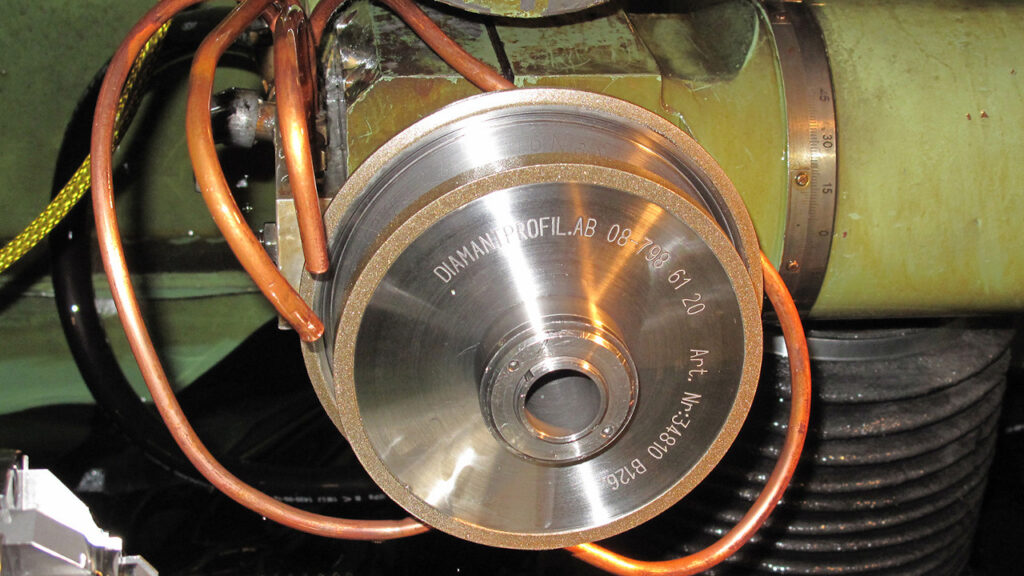 Diamantprofil is one of Northern Europe's leading manufacturers of electroplated tools with extreme form stability. The tools are coated with diamond or boron nitride, and are for instance used when processing carbide metal, ceramics, composite materials, stone, concrete, silicon, and various types of steel. Worn down tools can be re-coated to regain original quality and performance, and re-coating tools regardless of brand, is beneficial from both from an environmental and an economical perspective and constitutes a major part of the company's production. Diamantprofil also provides conventional grinding and sharpening tools, as well as friction and hard surfaces.
Diamantprofil started its operations in 1991 and is located in Skogås, Sweden. Diamantprofil is part of the Garpco group since 2010 and is managed as a division of Swedex AB since 2016.
Strand Verktyg AB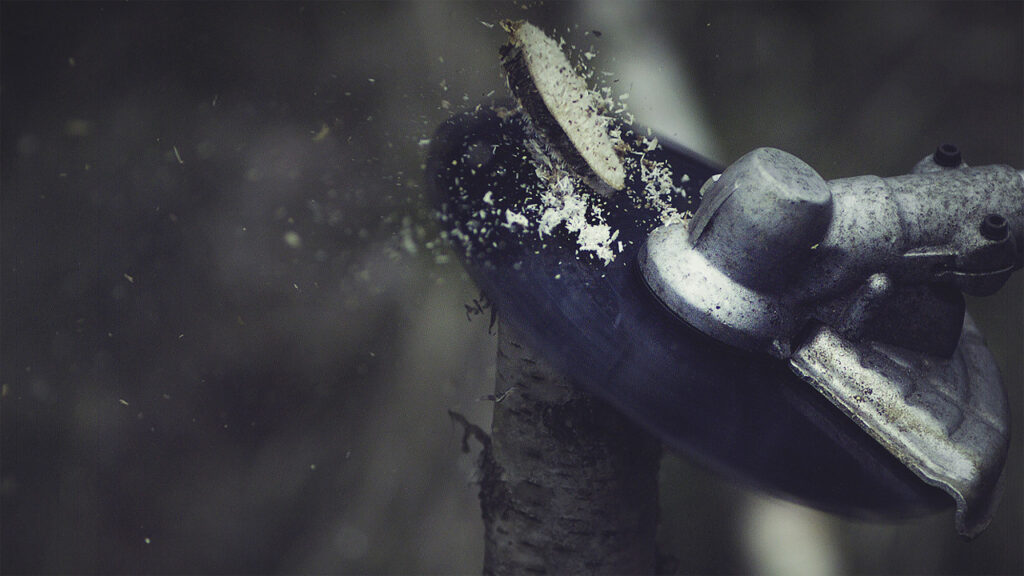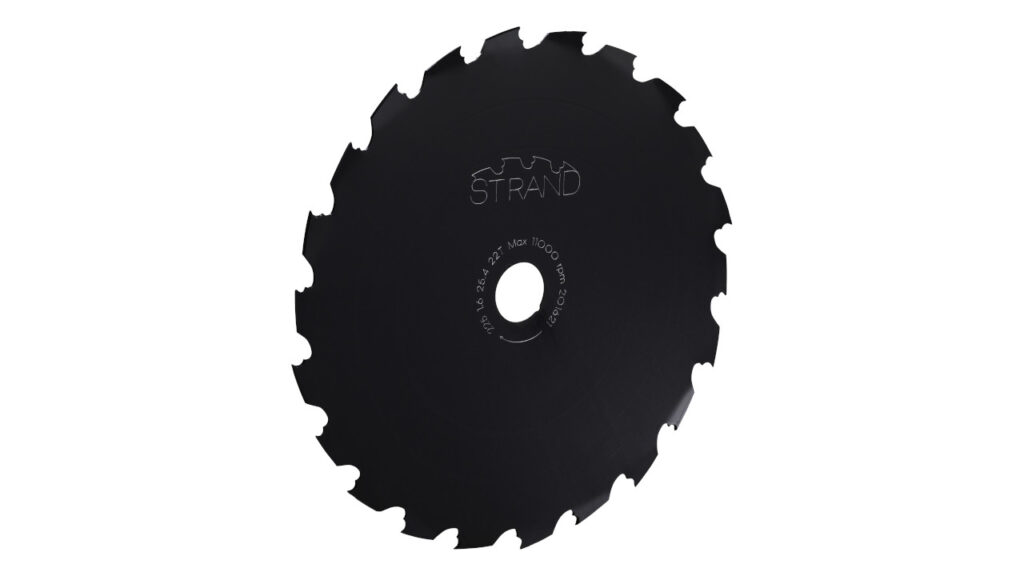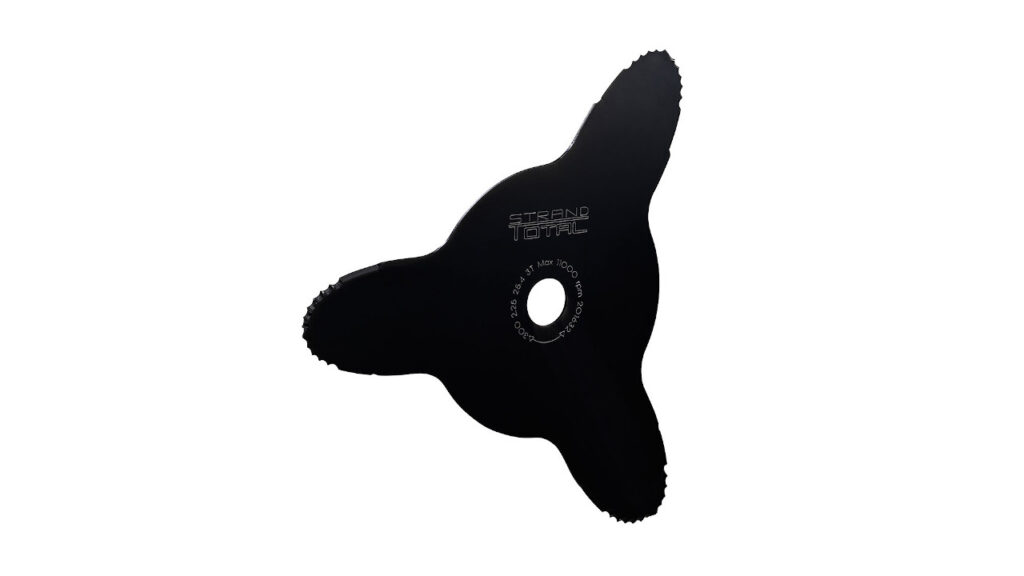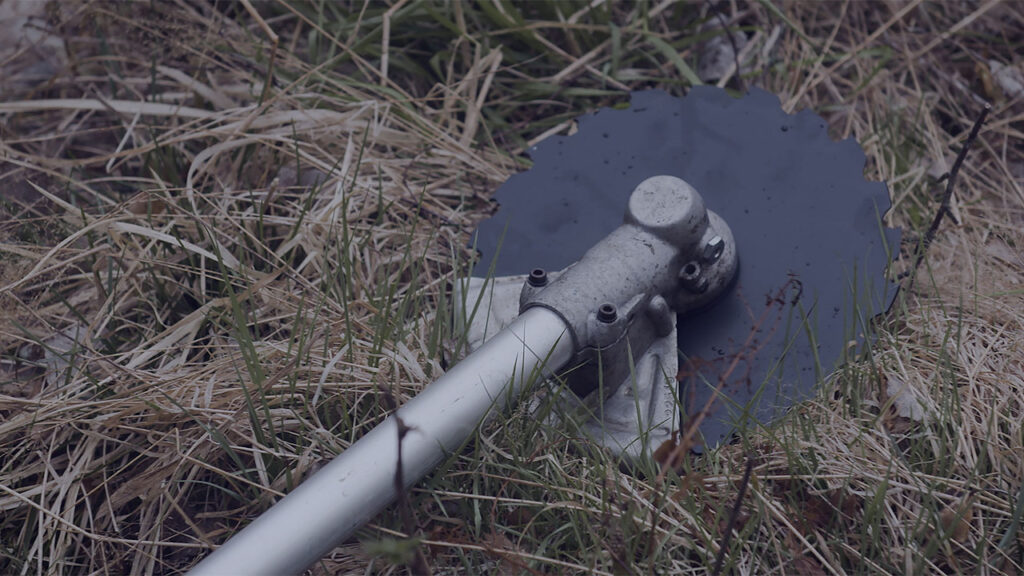 Strandklingan represents a new generation of high quality clearing saw blades with absolute world class performance. The blades have been developed in close collaboration with forest clearing specialists, with previously unmatched results. Strandklingan doubles the cutting speed compared to a regular saw blade and is now being produced in a variety of shapes and forms. The blades are sold directly as well as through top clearing saw manufacturers.
Strandklingan is part of the Garpco group since 2017 as a brand of Swedex AB and the products are produced at Swedex facilities in Mjölby, Sweden.