The Group
Industrial Components in Polymer Materials
Business area Industrial Components in Polymer Materials consists of companies that manufacture and sell products made of polyurethane and rubber and silicone. Read about the companies and product areas within the business area below and visit their respective homepages or contact us for additional information. For information about more of our companies, head on over to pages Industrial Tools and Interior Design and Furnishings.
UW-ELAST AB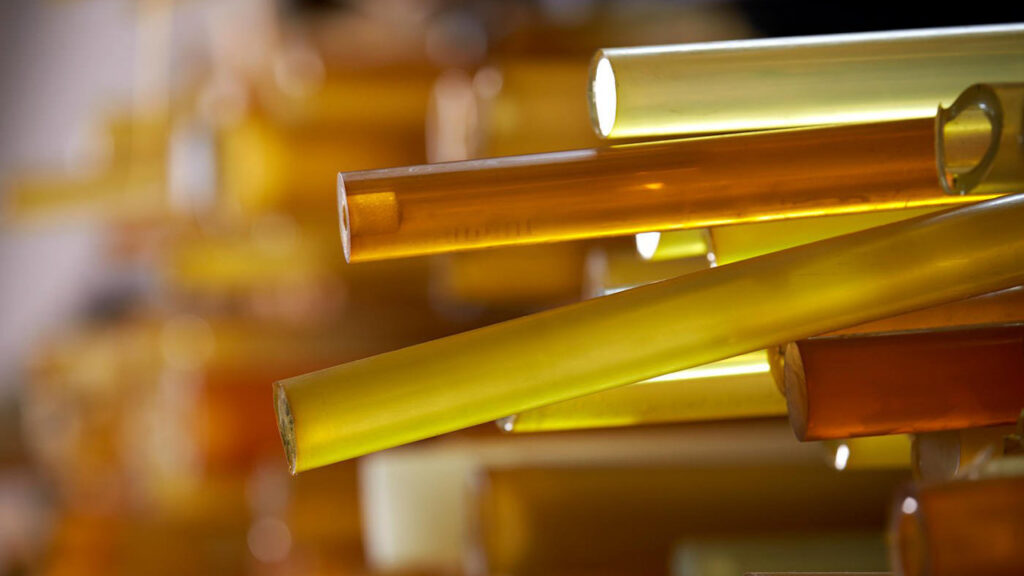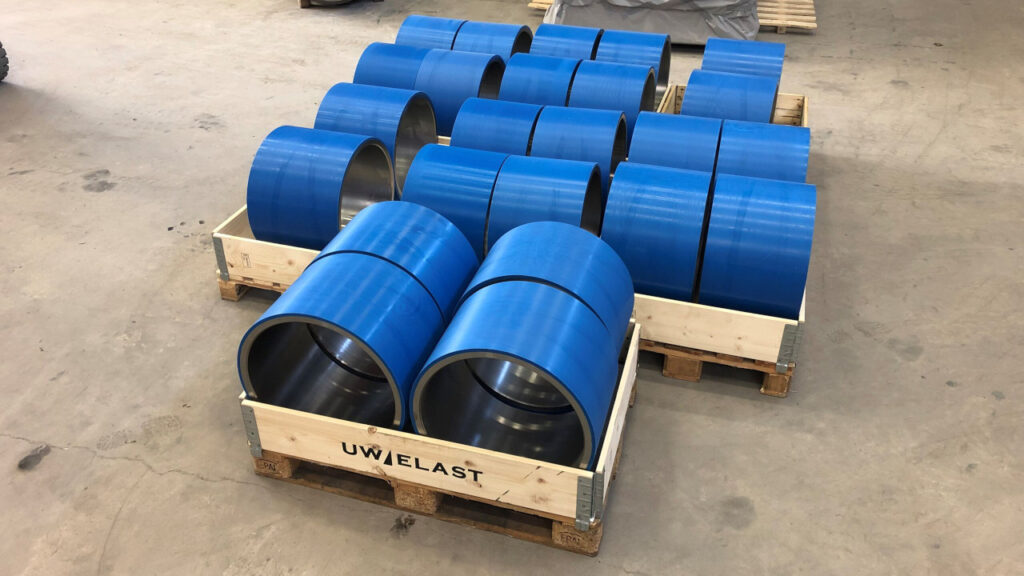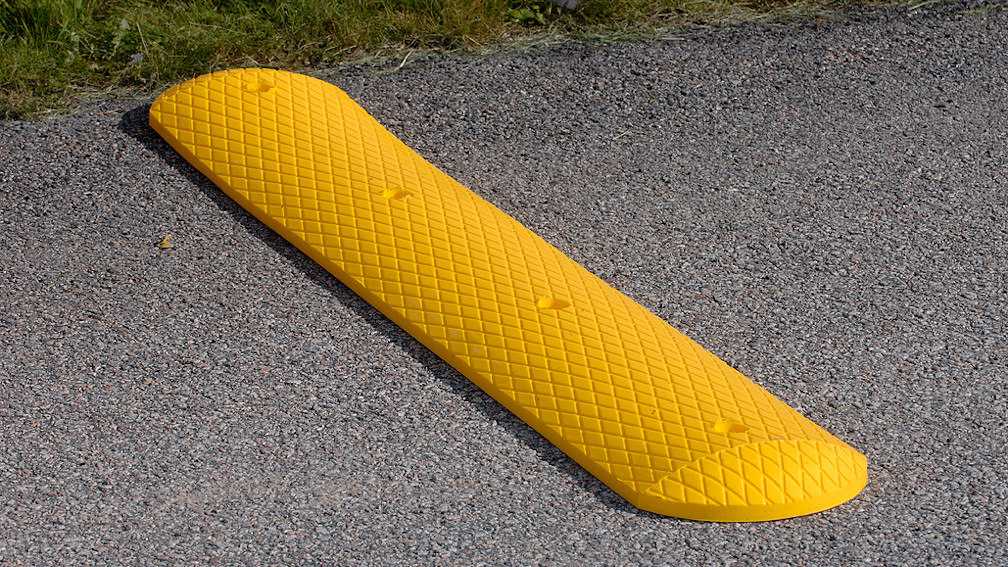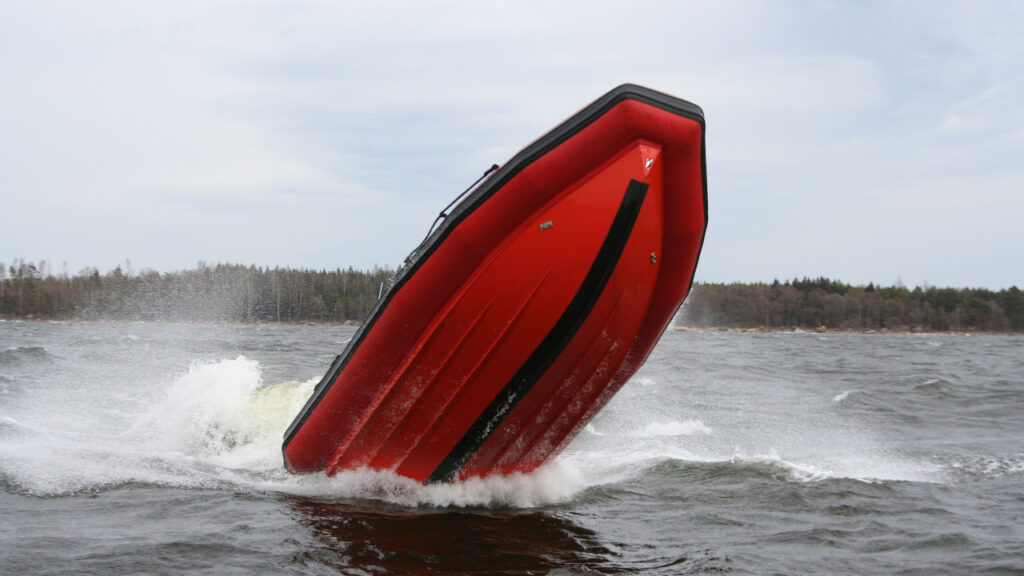 UW-ELAST AB is a subcontractor supplier of moulded polyurethane products and wear-protection coatings, together with polyurethane and rubber roller coatings for the paper and steel industries. They also stock their own range of prefabricated standard polyurethane products for the manufacturing industry, and at their production facility in Burseryd they manufacture customized details in foamed polyurethane. UW-ELAST has great experience as a problem solver and co-supplier to the manufacturing industry and it is a knowledge management company offering unique competences applied in a range of different customer participation and development projects, and the company is today Scandinavia's leading manufacturer within its area of operation.
UW-ELAST started its operations in 1975 and is organized into three production units located in Mariestad, Traryd and Burseryd (each one in Sweden). Headquarters are located in Mariestad. UW-ELAST is part of the Garpco group since 1996.
Gotlands Gummifabrik AB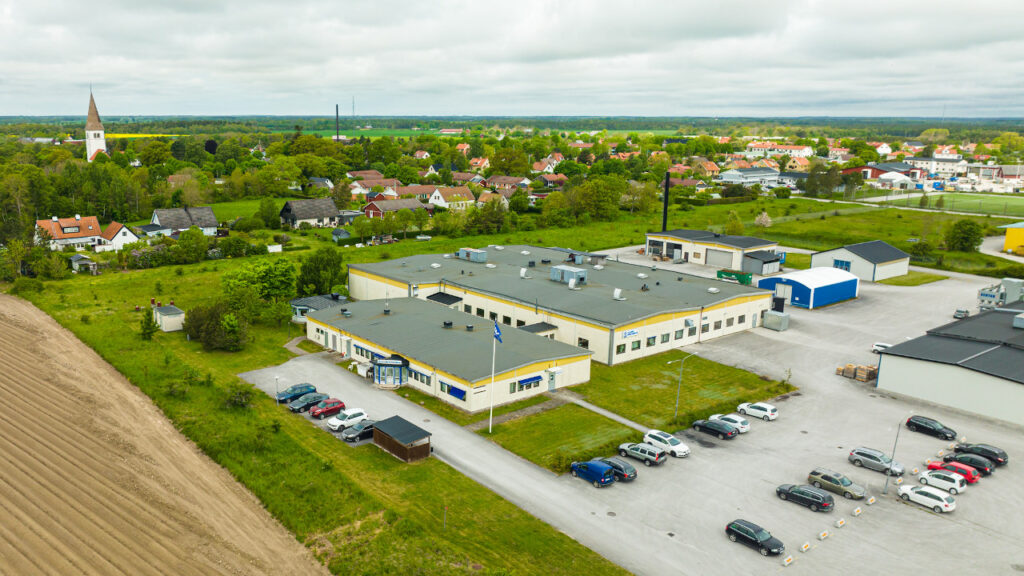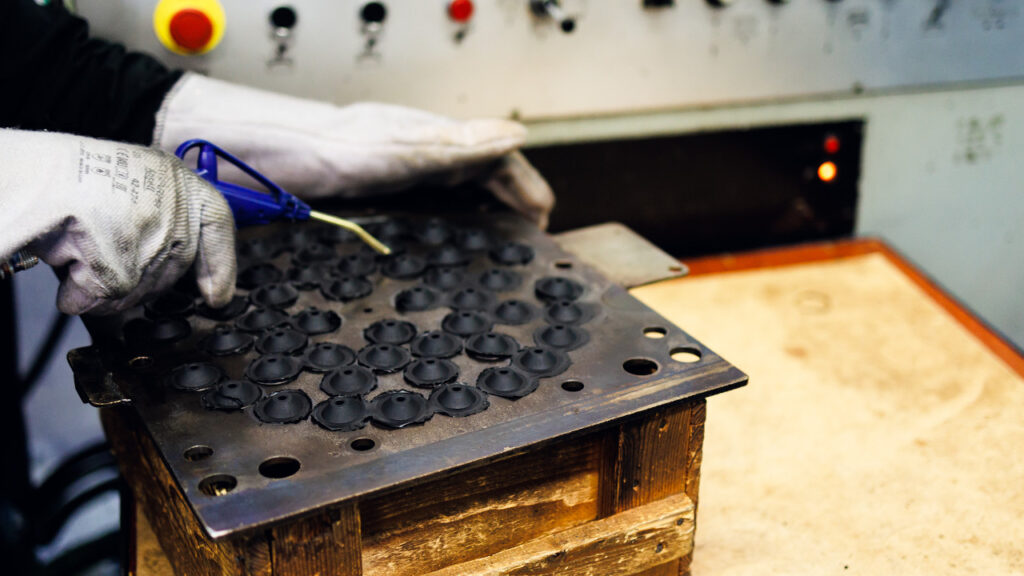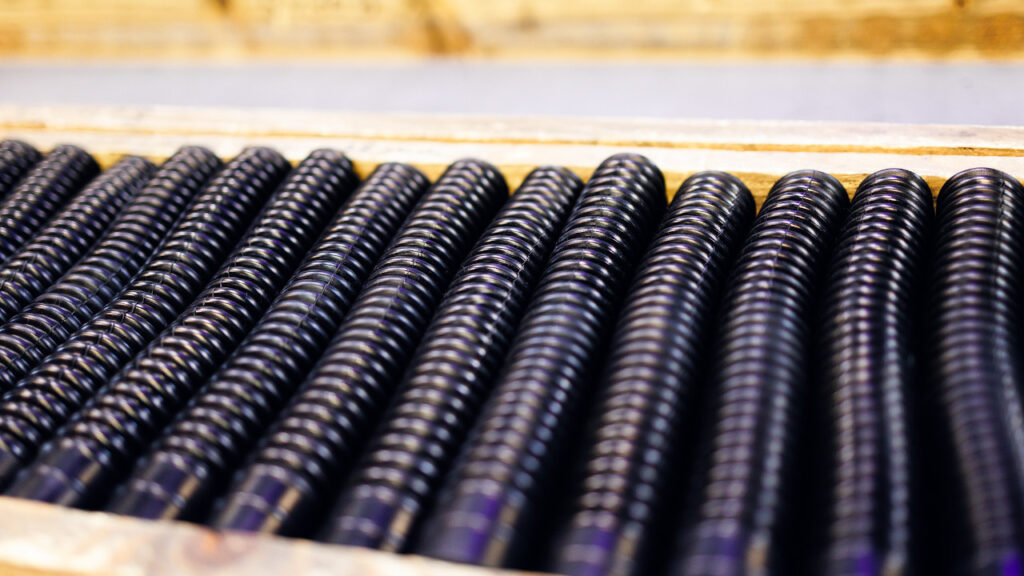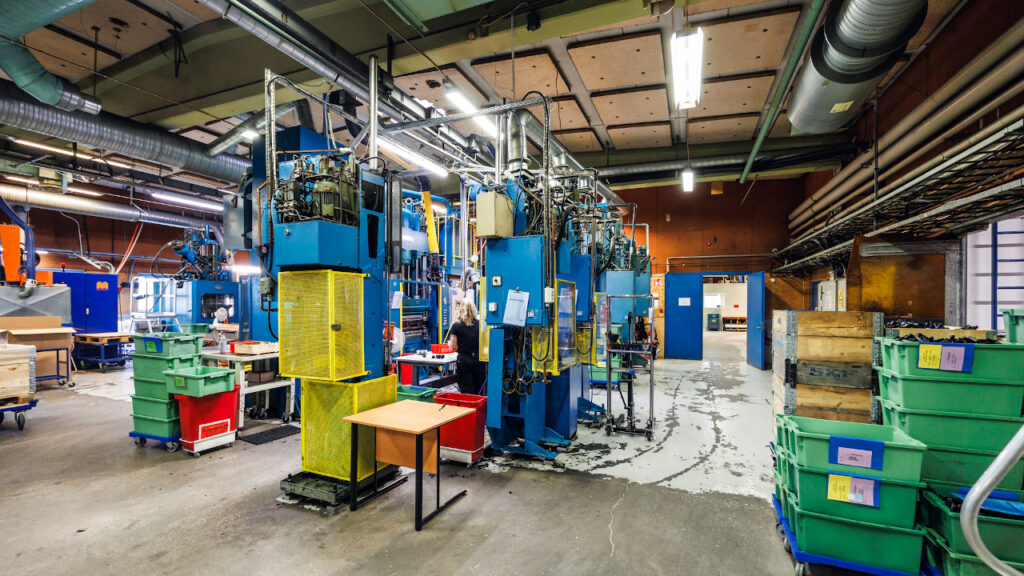 Gotlands Gummifabrik (GGF) AB is a subcontractor supplier of rubber details and silicone components to a large number of clients within a variety of areas, such as the medical, cabling, design, automotive and personal protection equipment industries, and has, as a result of its cooperation with clients within many different industries, created a very flexible production base, including everything from small product parts to complete components and end products, but also offers a wide range of standard products. GGF is primarily focused on moulded rubber, but handles water jet cut details too. Furthermore, through close cooperation with its sister company TMRubber, they can offer silicone products for use in, for example, food and medical applications as well.
Gotlands Gummifabrik started its operations in 1982 and is located in Hemse, Sweden. Gotlands Gummifabrik is part of the Garpco group since 2012.
TMRubber Sp. z o.o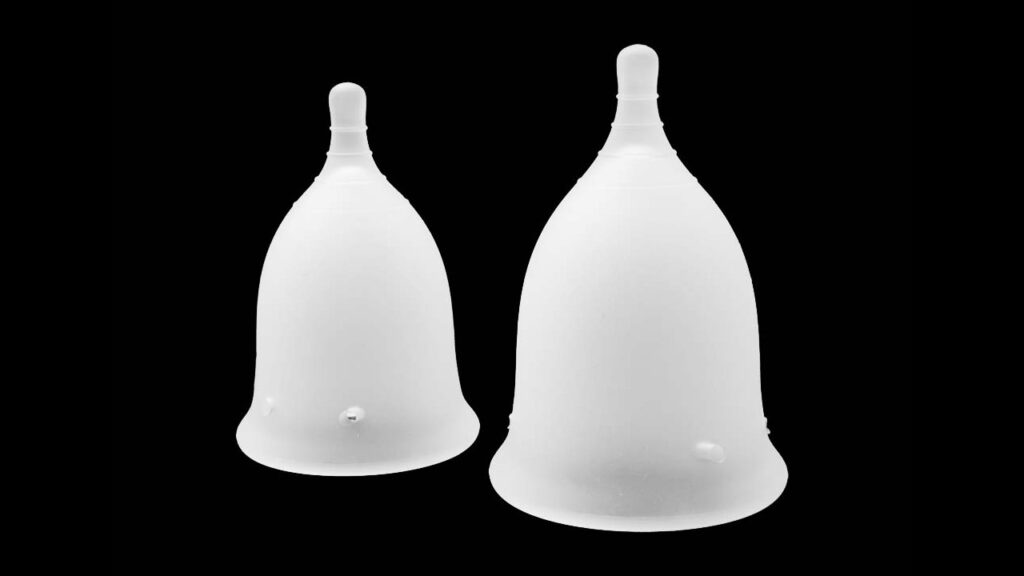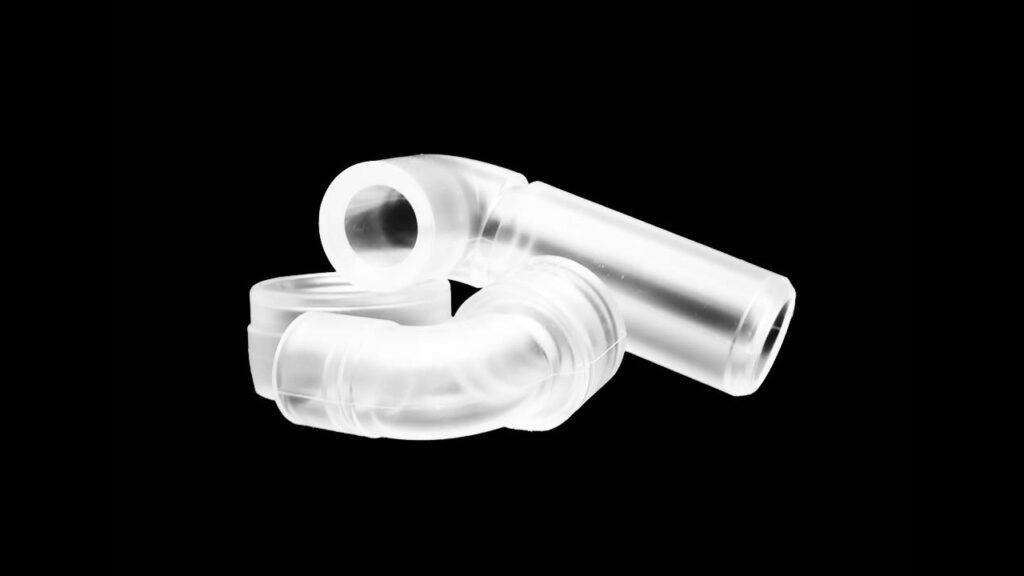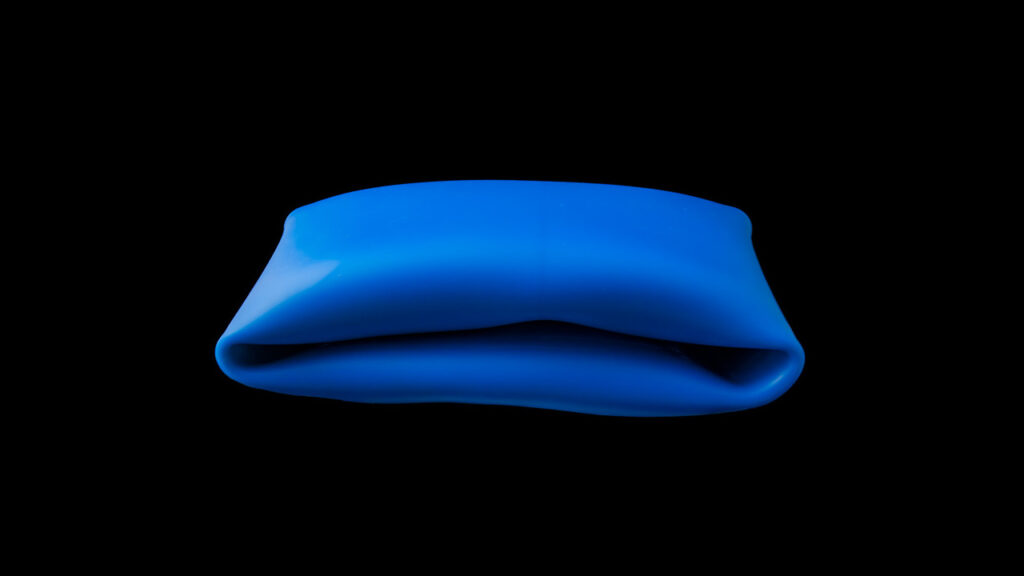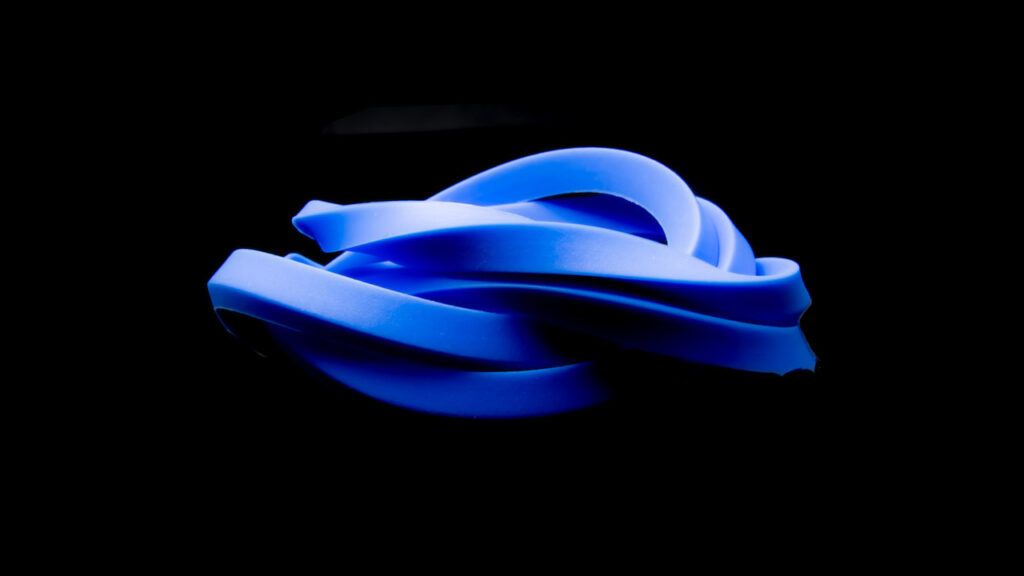 TMRubber Sp. z o.o. is a leading manufacturer of customer specified custom components made of rubber, silicone and plastic, specialized in moulded silicone. The production is very flexible and adaptable, thanks to a very capable machine park and experienced and highly qualified personnel. TMRubber has no prefabricated standard products in stock, as every product is fabricated according to customer specific demands. The products are used in many different areas and especially within the medical, food, construction, automotive and textile industries.
TMRubber started its operations in 2002 and is located in Dobra, Poland. TMRubber is part of the Garpco group since 2017.
LoxiTec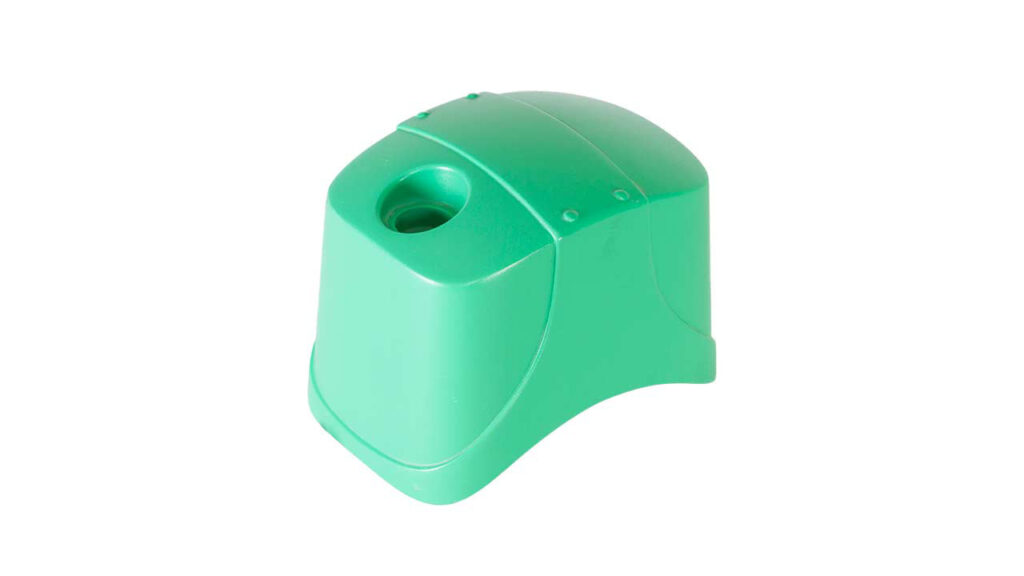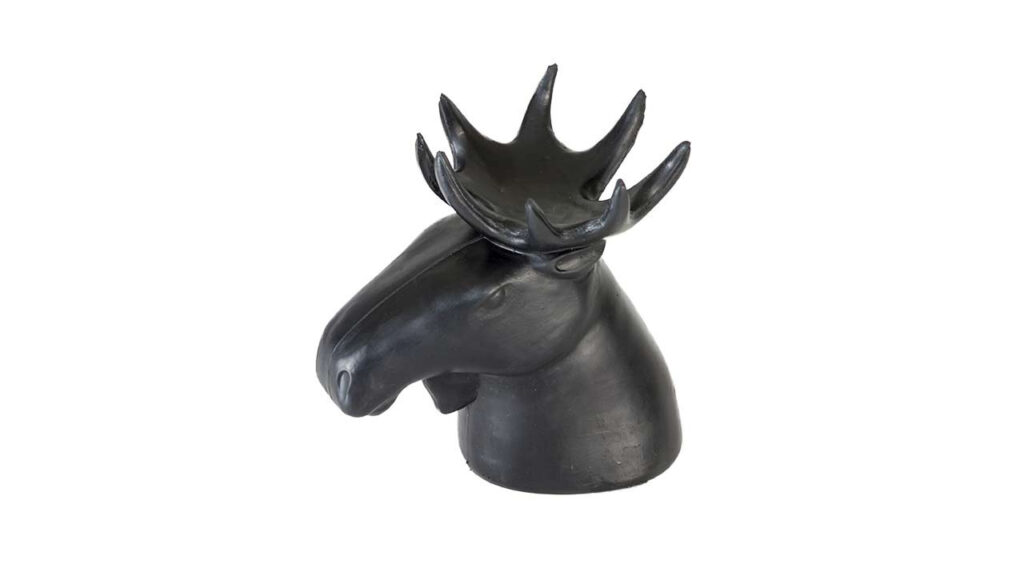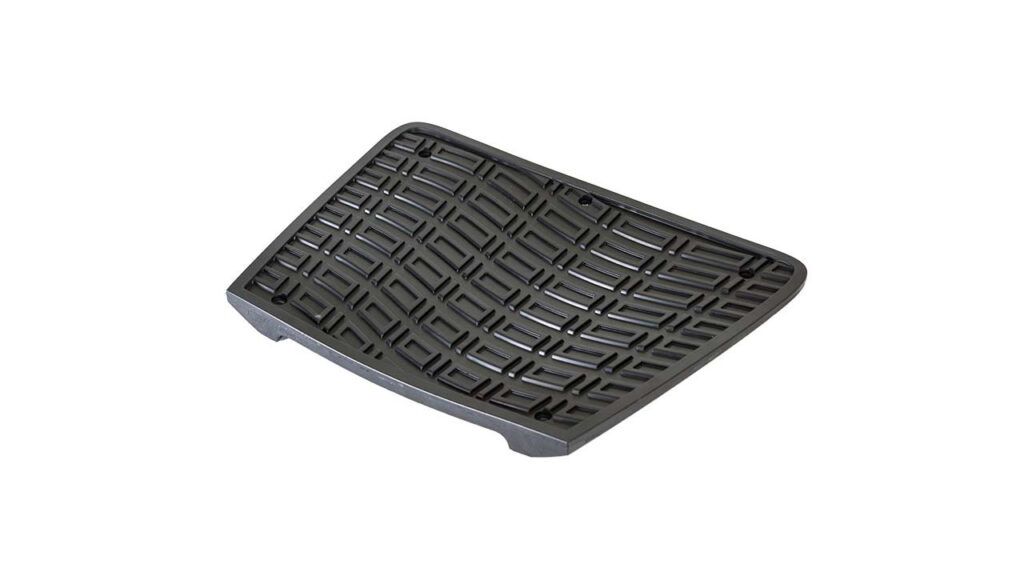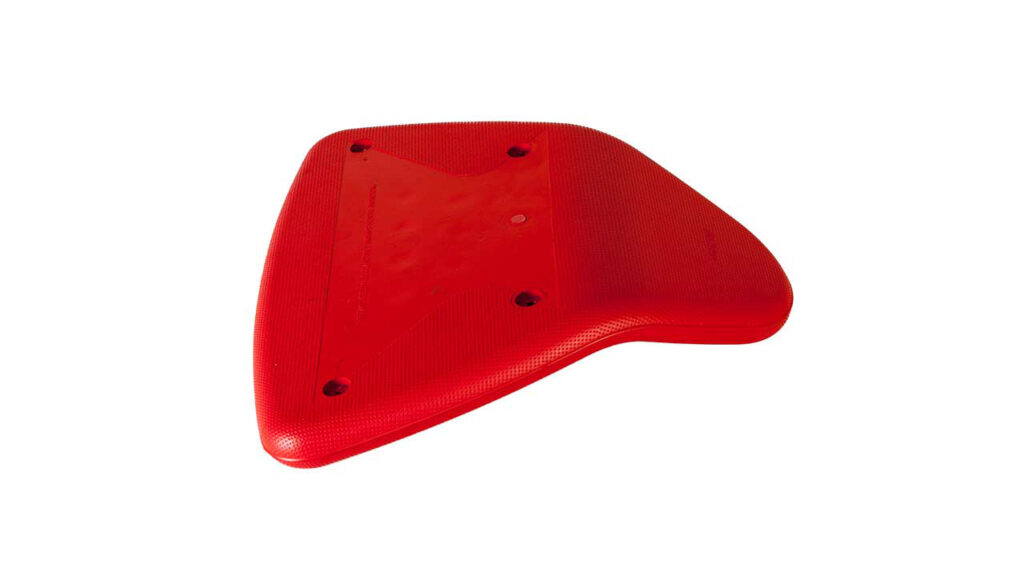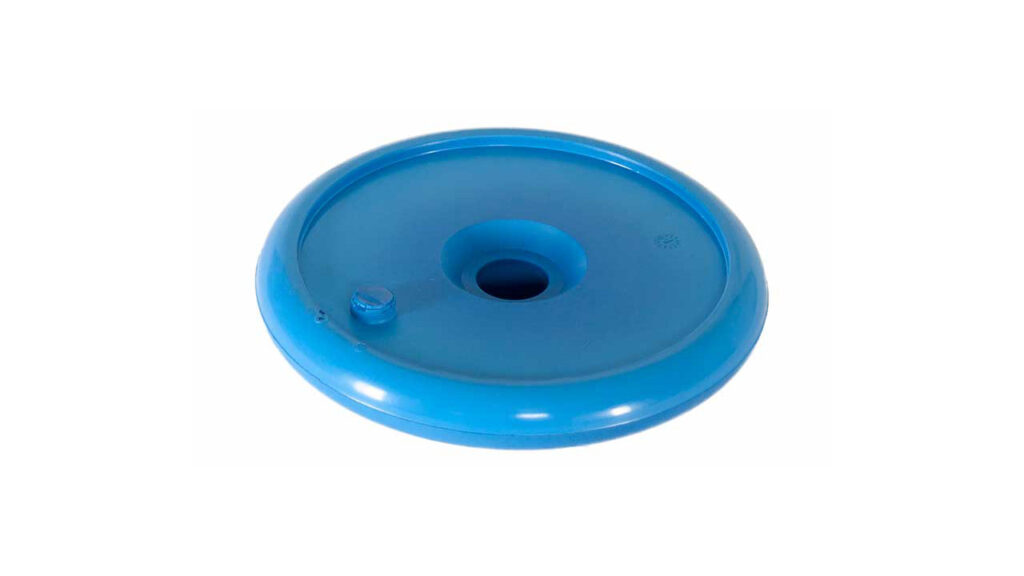 LoxiTec is a leading producer of customized details in foamed polyurethane. The primary clients are Scandinavian industrial companies in a variety of industries.
LoxiTec started its operations in 1999 and is located in Burseryd, Sweden. LoxiTec is part of the Garpco group since 2021. The business operation, including personnel, is part of UW-ELAST AB since 2022.
Sonoform AB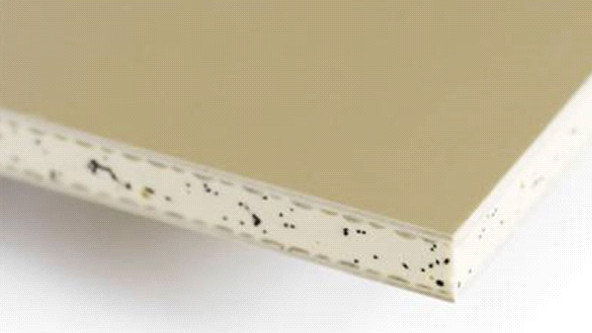 Sonoform AB is a world-leading manufacturer of composite boards for the construction industry. The boards are made of polyurethane, glass fiber and a surface coating adapted according to customer needs, and are highly demanded within concrete moulding, where they are used in formworks by clients who have high demands on quality. The composite boards have an expected lifespan many times longer than the otherwise commonly used plywood boards.
Sonoform started its operations in 1975 and is located in Tranås, Sweden. Sonoform is part of the Garpco group since 2022.