About Us
Garpco is a holding company whose business concept consists of acquisitions and long-term development of small and medium-sized industrial and commercial companies. Through a combination of acquisitions and organic growth we create a profitable group of companies, guaranteeing our subsidiaries' requirements for competent personnel and growth capital, as well as creating satisfactory returns on invested capital for our shareholders.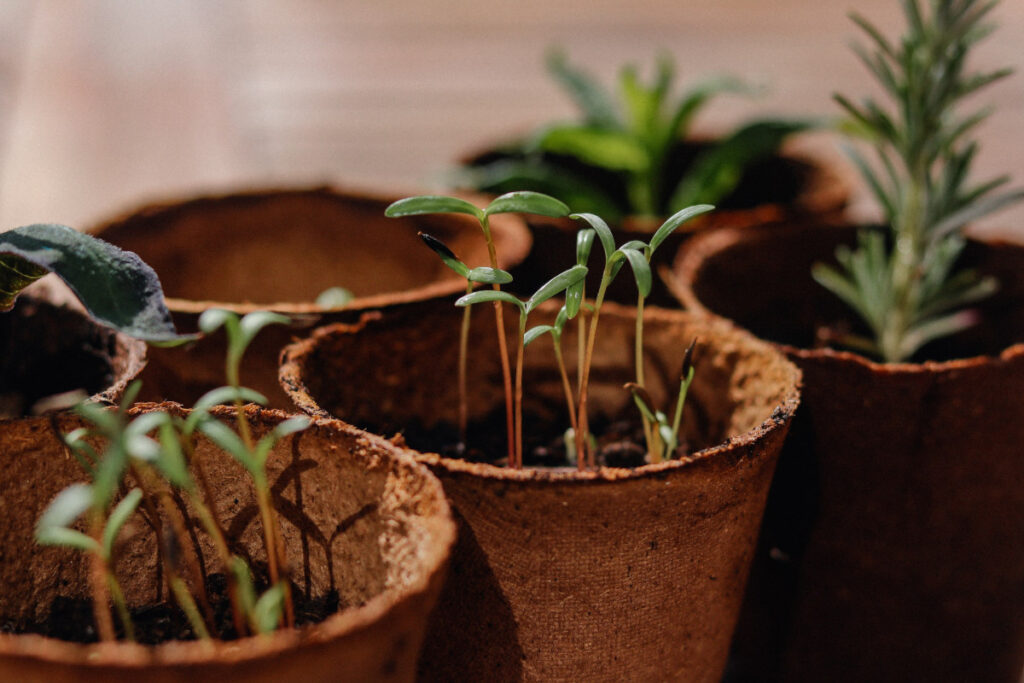 Creating Profitability through Expert Competence and Independent Thinking
We have great collected experience of leading industrial and commercial companies and are, with our competence and size, a supportive resource in the development of result-oriented and creative business operations in our subsidiaries. Our subsidiaries operate independently, based on good customer knowledge, and develop in harmony with opportunities within their individual areas of competence. Thus, we create profitability through expert competence and independent thinking.
"Garpco's vision is to create a well-developed group of industrial and commercial companies with focus on small and medium-sized companies, within different niches. Garpco distinguishes itself as a strong and resilient holding company with great competence in refining present subsidiaries as well as acquiring and integrating additional ones into the group."
— Ingrid Salén, Board Chairman