Home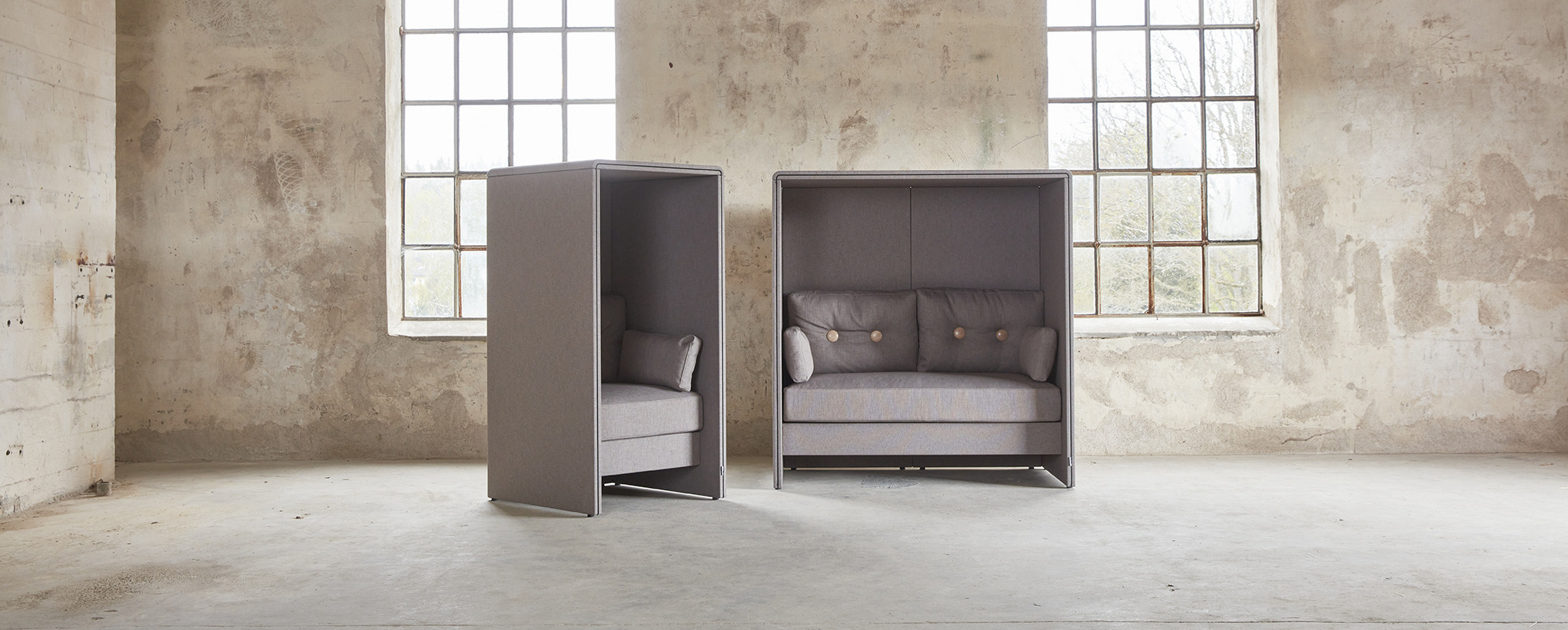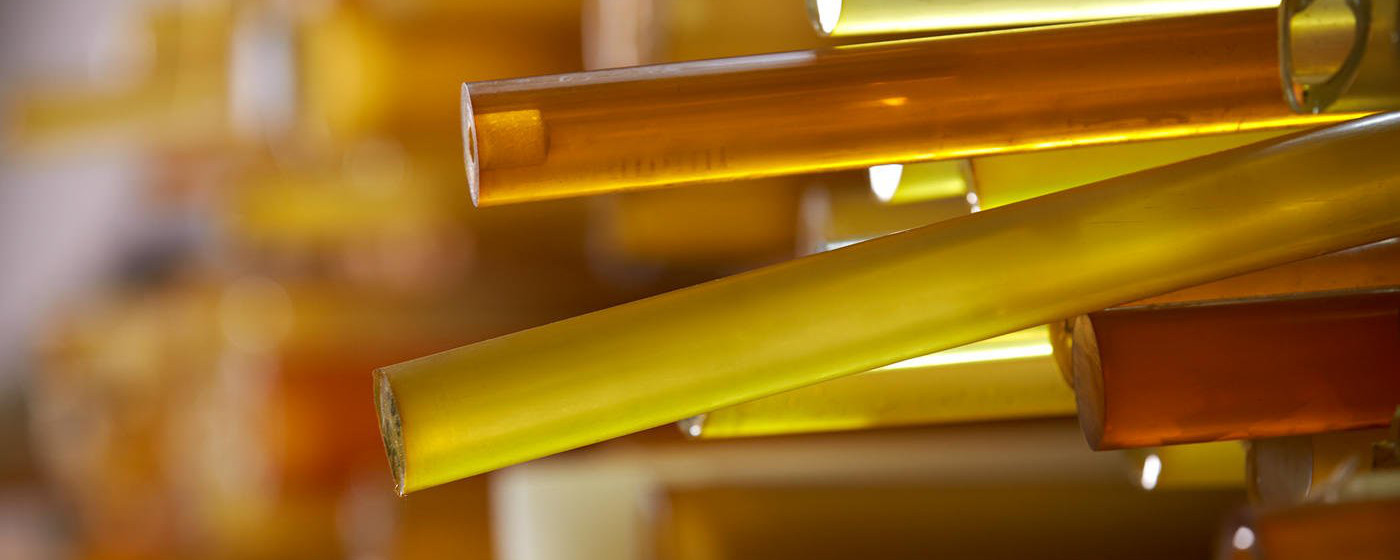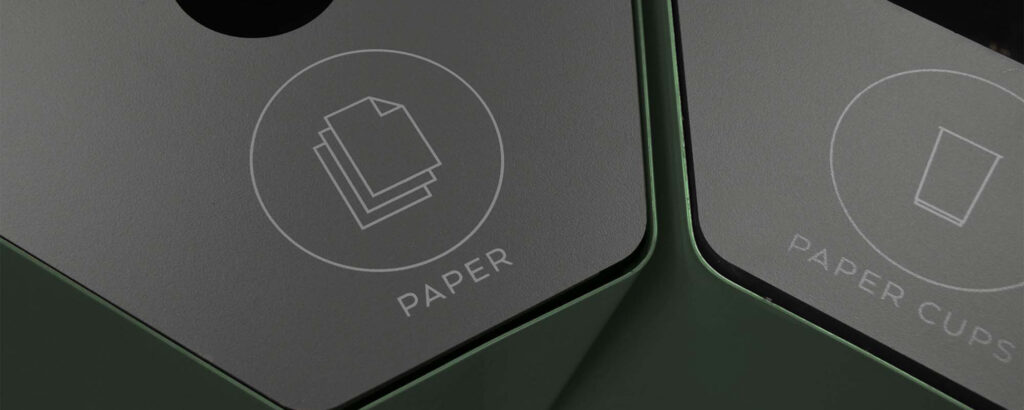 Garpco.
Garpco is a holding company focused on acquisitions, business development and long-term ownership of small and medium-sized companies. We operate in business areas industrial tools, polymer materials, and interior design and furnishings.
Current at Garpco
Garpco launches new website

Welcome to our new website! We hope you will find it appealing, easy to navigate and informative.

New company acquisition

UW-ELAST AB, which is part of the Garpco group, has bought Sonoform AB.
The Garpco Share
Garpco's Class B-shares were traded for the first time on December 3, 2008, and are now traded monthly on Alternativa Listan, Pepins Group AB. Trade is offered during four consecutive days once per month.
Placing an order requires membership at Pepins. Join for free at Pepins Website.
Garpco B
Trading Frequency
Monthly
Info and Development
Independent Entrepreneurship
in a Committed Group
Since 1996, Garpco AB has been creating growth through further development of its subsidiaries, as well as through acquisitions of small and medium-sized companies. Do not hesitate to contact us in matters concerning the Garpco Group areas of business competence, or in connection with mergers and acquisitions. We take an open approach to our business commitments, also including other interesting business areas, based on our underlying ambition to diversify and strengthen our business operations.